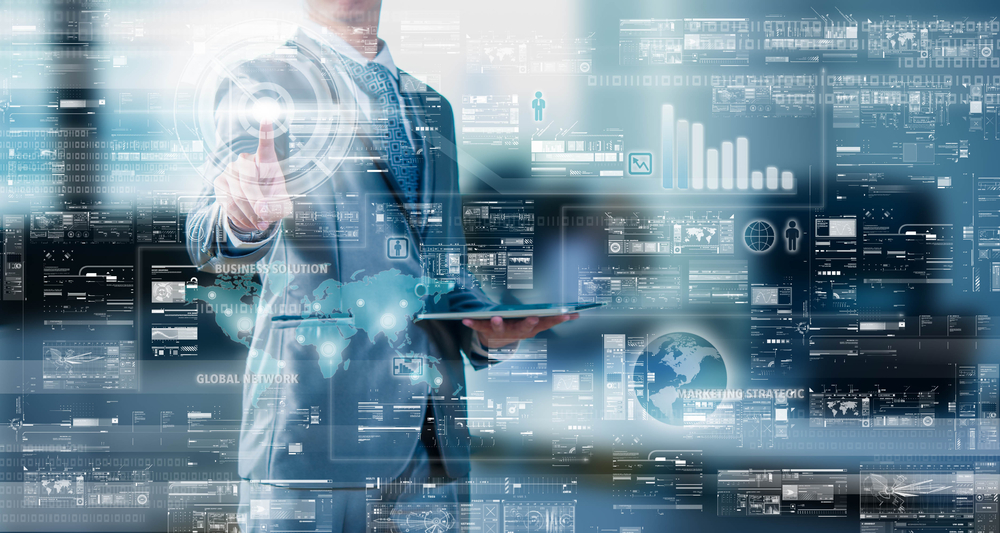 HR Intranet Software Development
Easy-to-use and self-help HR resource portals are the first points of help to source for best practices and solutions to common HR challenges in an enterprise
The online self-help human resource portal has multiple growth stages and functional areas. It covers various HR functional areas such as compensation and benefits, employee relations, learning and development, manpower planning, performance management, and recruitment and selection. There are also bite-sized e-learning materials on the HR portal for easy learning and application, which can also be termed as employee onboarding knowledge base. Companies can look forward to accessing useful links, reports, and research to strengthen their awareness about the latest HR developments.
Not only that, companies can look forward to savings in costs and resources by adopting the right HR tools and solutions to implement operational HR activities, such as conducting employee surveys and benefits administration.
By putting in place the right systems and processes, businesses can focus on strengthening other HR areas as well as growing the company.
Offering one-stop HR solution for small and medium businesses and large enterprises.
Centralize your HR data
Access your global employee data instantly and retrieve it without any hassle. Governed by strong security practices, your data is also highly secure.
Track time wisely
Track employees' leave and time at work with ease, and make your tool the single source for all employee attendance details.
Automate to go paperless
Create simple work-flows to carry out your daily HR tasks like email alerts, multi-level approvals, and checklists.
Simplify employee performance reviews
Identify the skills of your employees and the places they can improve. Set goals, gather 360-degree feedback, and review performance; bridge the gap between where employees are and where they need to be.
Customize. Fit your business needs
Create custom forms for onboarding, benefits, travel, exit, etc. Define functions and connect smoothly with third-party applications.
Go mobile and reach out from anywhere
Mark your attendance, connect with your colleagues, and view other employee details in just a few clicks.
We know engagement drives performance for individuals, team, and organizations…so contact us…CREATIVE SOCIAL INTRANET and keep your employees engaged.
+91 9930003939
Already using office 365? Shift to Creative Social Intranet. Know why?
Instead of solving an Office 365 adoption problem, we take innovation at the point of departure.
This pushes us out of the mainstream thinking and includes:
1. INTEGRATION WITH OFFICE 365 – Creative Social Intranet enables ultra-deep integration without the need of depending on office 365
2. DESIGN & USER EXPERIENCE – Creative Social Intranet adopts the best of breed UI design and user experience
3. WEB RESPONSIVE – Our software can be accessed from any device, any location. WEB responsiveness, always & everywhere
4. USER ADOPTION – Adoption of the new way of working improves productivity. A project's success depends on several factors and "User adoption" is one of the key factors based on which success is measured.
5. APPLICATIONS – Can be collaborated with Social, collaboration, intranet, Creative intranet applications, third-party applications.
6. PRODUCTIVITY – Productivity is increased by lowering the amount of labor, capital, energy or materials that go put production for any given amount of economic goods and services. Increases in productivity are largely responsible for the increase in per capita living standards.
Every company HR needs a sign-up to a job portal which helps them find job seeker database. http://naukristock.com/ is a free job portal providing a huge database of IT human resources from varied technologies and skill sets. You can log in and post your requirement as well as search for database online.