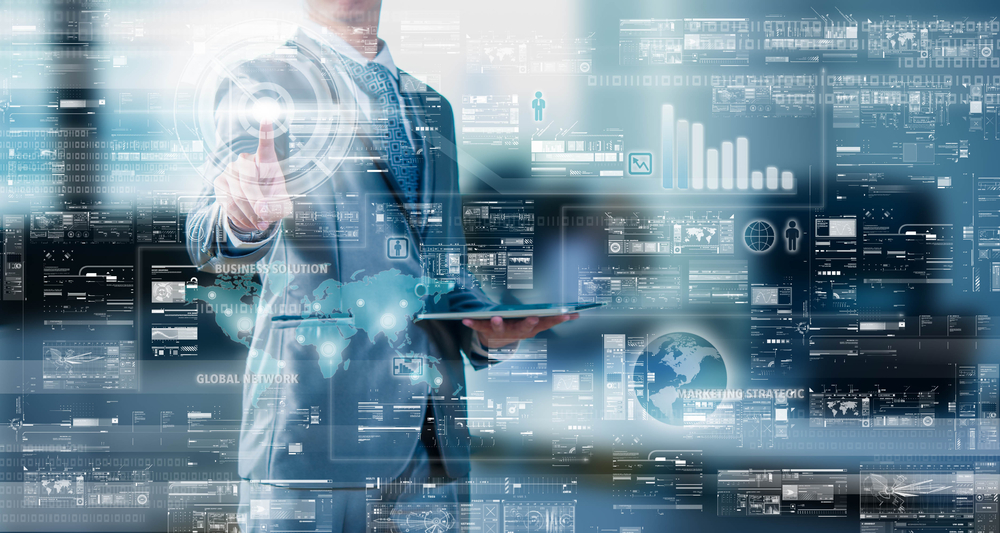 Why WordPress is Still a Popular Choice?
WordPress has always been associated with powering blogs all around the world. However, over the years, it has slowly become the CMS of choice for quite a few web designers. One of the great advantages of WordPress is the flexibility it provides, thereby allowing web designers to freely design sites without being limited in any possible way. Therefore, it can safely be said that WordPress still continues to be popular among various website owners and developers. In fact, it is interesting to note that 1 in every 4 individuals use it for personal and business websites all across the globe. This is mainly because WordPress offers simple yet powerful features. A WordPress web design company specializing in WordPress will help take your website to the next level.
However, one question seems to be on everybody's mind. Why should you choose a WordPress to help you design your website? Listed below are some of the main reasons why:
WordPress is known to be an efficient content management system. Therefore, it becomes easy to update a website through WordPress, no matter where you may be. Therefore, when you hire the services of a WordPress web Design Company, you can be assured that they will do their best to manage your content as ethically as possible.
Pictures are more preferable than the written word in our day and age. WordPress acknowledges this growing trend, thereby making it easy for users to upload their pictures and audio through their media management features. A WordPress web design company will ensure that they use these features optimally.
WordPress is favoured because the community it allows you to build. In fact, users remain loyal because of the network of people they build.
In today's world, search engine optimization rules the roost when it comes to marketing firms around the world. Therefore, search engine rankings are of vital importance to companies who want to establish their presence online. WordPress provides SEO features to help website owners rank higher in search engine rankings.
WordPress also allows post-crossing across most social media platforms. It is also important to note that it also allows post-crossing with email accounts as well.
WordPress also provides the biggest benefit of giving you a breakdown of all the users that visit your website. Also, it can provide information on how these users arrived at your website and at what time in the day they visited it. A WordPress web design company can handle traffic on your behalf.