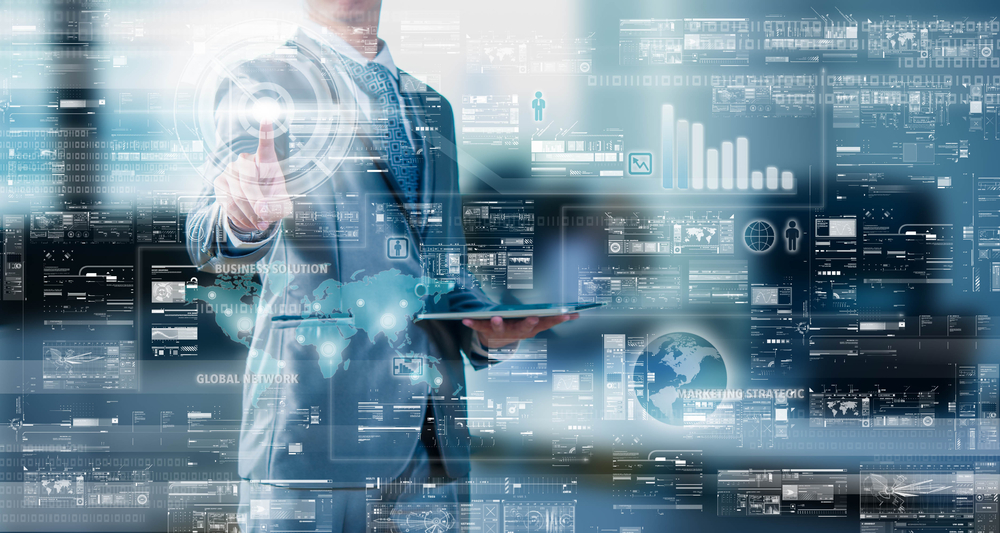 Asp.net Advance Shopping Cart
Asp.net Advance Ecommerce Shopping cart.
Our ecommerce shopping cart software solutions comes with everything you need to build a successful, reliable online store.
Key Advantages:
 Competitive Prices.
99.9% uptime guaranteed.
Full customization to match your company brand.
Dedicated Support team & self help knowledge base.
  No hidden costs.
All Creative Products can be provided with SEO software addon on request.
Creative Shopping cart Solutions
Creative Asp.net Advance E-commerce Shopping cart software provide tools to create and sell product online. Products and categories are very easy to manage in shopping cart administrative mode (backend).
More Advantages:
Products:
Unlimited Product features.
Feature based prices.
  Cross Selling.
Delivery address per product.
Stock control.
  Discount on orders over a fixed amount.
Product ratings & reviews.
  Best Sellers.
Customer Service Center:
Order stored in database.
Customer history of all orders.
Customer can retsore all orders.
Repeat customer recognition.
Discount & loyalty programs.
Join Mailing List.
Pre-sales registration.
   Forced login before shopping.
   Logged order tracking messages.
    Customer based discounts.
Mailing Support:
  Mail to Merchant on order completion.
    Mail to customer on order completion.
    Mail to others (mailing list) on order completion..
    Mail to tell a friend..
    Mail on order tracking message to merchant.
    Bulk mailing by merchant.
    Mail to merchant on new customer registration.
    Mail to merchant on new product review..
    Mail to customer on order tracking message by merchant.
    Mail on processing an order by merchant.
Design & Layout :
Fully flexible design.
Unlimited products.
  Unlimited Categories/Sub-categories depth.
Advanced search facility.
    Thumbnails and larger images.
    Automated extended descriptions.
    Security Aspects.
    Totally hide administration.
    Other internal security checks to prevent SQL injection.
    Mini cart always visible.
    Order multipleproducts with one click.
    Report generation center.
    Sales reports.
    Search query reports.
   Total sales.
    Total Sales by product.
    No of first page count.
    No of abondoned sales, IP address.
    Prevent hackers from order based on e-mail or IP address..
    Dual password login to Administration..
    Prevent certain countries from ordering.