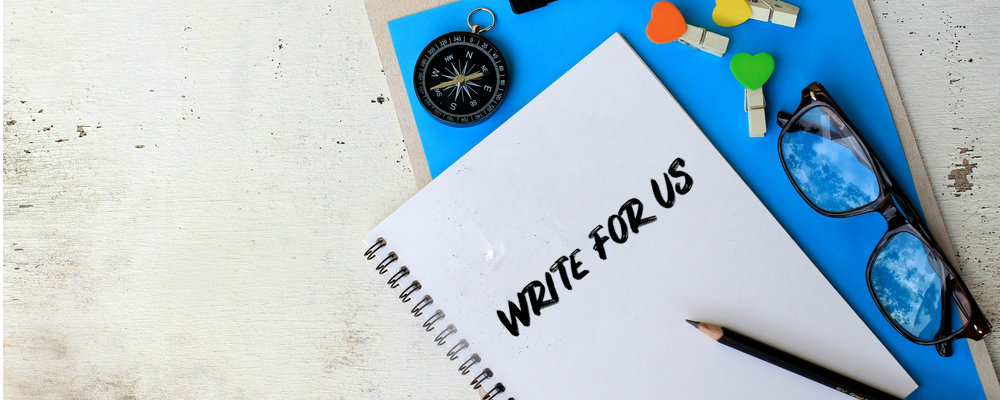 Creative Web Store is a Technology, Web, Internet, Intranet, Computer Blog managed by Creative. The Blog focuses on Technology, Web, Internet, Intranet, Computer solutions for businesses and startups, reviews, How-To Guides.
Reasons to Write for Creative Web Store
For more Exposure and Online Presence.
For Credibility.
Reputation Building Opportunities which brings more traffic.
Helps your posts and name get more recognition.
Social Media Growth.
Networking.
Tap into under-the-nose opportunities.
Guidelines
Before writing you must accept these Guidelines.
No Duplicate contents :-
Because it results in a ban by Google. Google can smell copied content and is very good at it. You must not copy other posts and share here. If its a snippet of that other posts that inspires then you must give credit to that author or writer.
Interaction :-
Try to Interact with your readers and answer their Queries if they have any doubt. This will help you build Trust among readers.
Credits :-
Once again, if you post someone else work you need to give credit to the respective Person.
Include Images or Videos:-The article written by you must have an Image or Video. And yes you must cite the source of the Image or Video with a link to the source.
Please note: We now accept guest blogs with No follow link only.
If you wish to post blog with Dofollow link, you need to go for paid option.
Our prices are very nominal. We ar enot a PBN website. We accept it as a donation for betterment of the website and its online promotion.
Whatever blogs are added on the website are shared by all our promoters in Social platforms simultaneously.
Before sending me a request you are automatically accepting the below-mentioned Terms and Conditions.
The Blog Administrator has the ownership of the content.
He can accept/reject the content.
He can remove/delete the content at the later stage.
He can modify the content after Publishing.
You can't repost curate the content without permission on to other web properties but you can link to the content.
How to Write for Creative Web Store
If you accept the above rules and conditions then
Drop me a mail @ creativewebpromotion@gmail.com
Email Subject:- Guest post for Content Management System
Name:- Your Complete Name
Then attach your Article with Image/Video links in a Word.DOC file and send it to the above-specified Email address.
To ensure our audience will continually receive great and insightful content, please follow these guidelines in the guest post:
100% passed Copyscape no duplicate, please
Here are the main topics that I am looking for: Technology, Web, Internet, Intranet, Computer