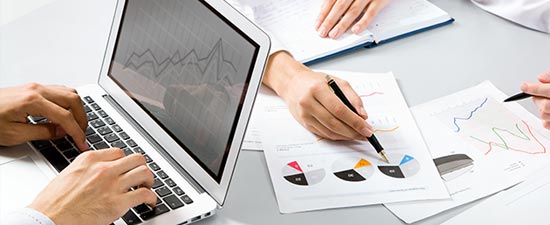 Making Your Workplace Creative
A creative man is motivated by the desire to achieve, not by the desire to beat others. -- Ayn Rand
Creativity in Workplace boosts employee engagement, and engaged employees are happy and motivated naturally, to work towards a common goal.
Creative aims to build a workplace that capitalizes on Employees unique strengths for Personal Growth and actionable Insights, 360 degree continuous feedback, retention, and company growth for all small, medium and large enterprises.
Who We Are
Creative is an Indian based custom application development company located in Mumbai (Maharashtra), India since 2007. The company offers Offshore Software Development, Web & Enterprise Intranet Solutions, & Re-Engineering Services. We are experienced in developing applications for the industries like: Banking & Financial Services, Education, Government, News Group, Health Care & Insurance, etc.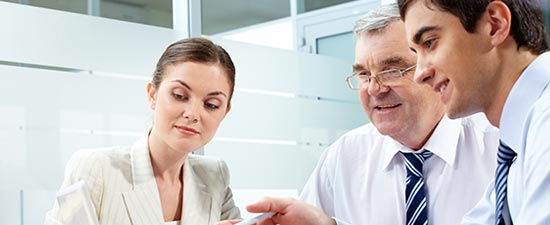 OUR ESTEEMED CLIENTELE
Creative is one the best intranet solution providers not only in India, but round the globe offering the most value-for-money web, mobile, and intranet solutions.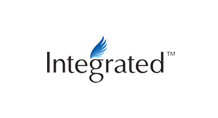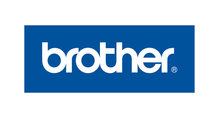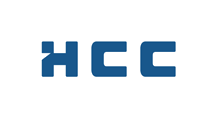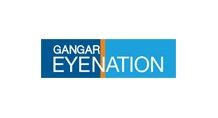 OUR ACHIEVEMENTS
Creative is one the best intranet solution providers delivering digital workplace solutions that makes a difference. Our achievements speak for us.