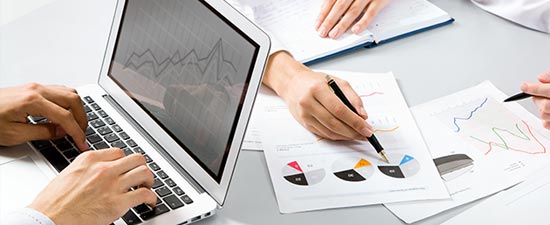 Making Your Workplace Creative
A creative man is motivated by the desire to achieve, not by the desire to beat others. -- Ayn Rand
Creativity in Workplace boosts employee engagement, and engaged employees are happy and motivated naturally, to work towards a common goal.
Creative aims to build a workplace that capitalizes on Employees unique strengths for Personal Growth and actionable Insights, 360 degree continuous feedback, retention, and company growth for all small, medium and large enterprises.
Who We Are
Creative is an Indian based custom application development company located in Mumbai (Maharashtra), India since 2007. The company offers Offshore Software Development, Web & Enterprise Intranet Solutions, & Re-Engineering Services. We are experienced in developing applications for the industries like: Banking & Financial Services, Education, Government, News Group, Health Care & Insurance, etc.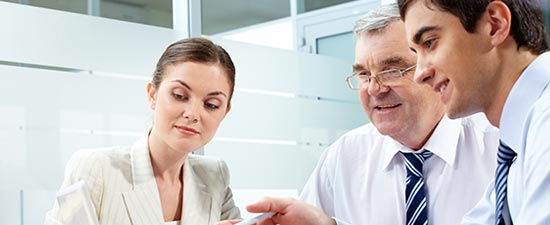 Our Esteemed Clientele
Creative is one the best intranet solution providers not only in India, but round the globe offering the most value-for-money web, mobile, and intranet solutions.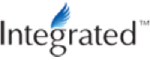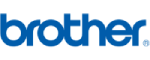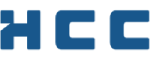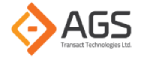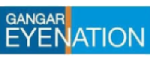 Our Achivements
Creative is one the best intranet solution providers delivering digital workplace solutions that makes a difference. Our achievements speak for us.




List of Web Applications &Intranet Application Case studies
Social networking intranet application development
Creative made a social intranet online portal, which helped it create an online community for employees to communicate and for developing a company oriented social network.
B2C Web Application Development
Creative developed B2C web application for a consumer electronics distributor for major cities of India having a geometric growth rate year on year.
Intranet Learning & Portal Development
Creative has developed a learning and development portal where employees can fill the shortcomes of their knowledge with the online website programme and develop various technical and soft skills for overall employee as well as company growth and improvement.
Read More
Intranet Hr application / Digital workplace development
HCC delivers world-class engineering & construction services. They are pioneers in the Indian infrastructure industry. A solution was required to encourage employees to think differently and come with innovative & creative ideas.
Asp.net Video streaming portal development
Creative's perspective of seeing things in a divergent way has helped serve its client to better than its competitors.
Video stream web application development
Creative designed and implemented an online live video streaming website for an esteemed client, a Singapore based and an internationally funded venture. An online video streaming portal dedicated to independent films and film makers.
Facebook for enterprise intranet development
Creative provided facebook for enterprise intranet application solution to CSIA. A Fresh looking,Simple to use GUI was designed with minimal fields to easy upload ideas to the system.
Read More
Furniture Ecommerce website development
Distributor and Dealer for all leading furniture brands of UK. Creative designed, developed and promoted ecommerce shopping cart software for selling furniture online.
Read More
Online food ordering application development
An online store that enables the proprietor to conveniently accept orders from customers. Creative designed and developed online food ordering web application for Singapore leading and most popular Mexican joints. An end to end snacks shopping cart.
Read More