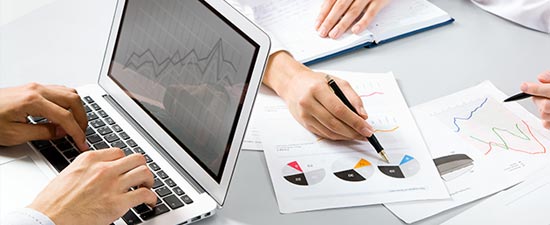 Our Company Status
We have a clientèle of 300+ online merchants who trust their vital eCommerce and intranet operations to Creative. We deliver integrated, customized e-commerce web applications and intranet systems for companies of all sizes.
An eCommerce company in Mumbai, India providing shopping cart ready softwares with delivery within a month, eCommerce premium hosting, Xeon servers, eCommerce marketing, online business promotion,shopping cart softwares with Personalized & Technical Support - Our clients find exceptional value in the quality of Creative client support. We stand behind our shopping cart softwares and intranet solutions by offering immediate response merchant support. We offer everything from Phone, email, live chat to online support.
Expertise
Creative Shopping Cart was set up with the aim of providing a powerful low cost eCommerce shopping cart software solution. Basically we give you the design and shopping cart software and you are ready to populate your store through the online control panel. Creative is an India based software development company located in Mumbai (Maharashtra). The company offers offshore software development, web development services, & re-engineering services. We are experienced in developing applications for the industries like: Banking & Financial Services, Education, Government, News group, Health care & Insurance, etc.